Taken during the
88DB.com
afterparty at Katips. I wore my new Keffiyeh and I'm trying to compose myself after bottles of beer.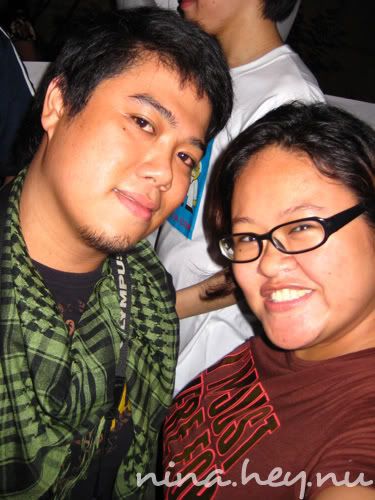 Photography by Nina of JustWandering
Photography by Markku
Markku, thanks for the very nice portrait.
Nina, I know my angle. LOL.
I will be posting more photos of
iBlog4
and the afterparty soon.
Related Post:
My Arabic Scarf
Shemagh or Keffiyeh?
David Beckham wearing Shemagh / Keffiyeh
British Asian Street Fashion - Women