Payless Shoes
and Stores Specialists, Inc. to Bring Payless Brand Promise of Affordable Fashion, Brands and Quality to Millions of New Customers in the Philippines
SSI has a strong background in developing well-known international brands in the Philippines, and is the leading fashion specialty retailer in the country, managing 72 well-known brands and 340 retail stores.
The two companies said they expect to start opening new Payless stores in 2010 and that the Philippines -- the 12th largest country by population with more than 97 million people, and a family-oriented culture that is attracted to affordable fashion -- appears to be a strong fit for the Payless offering and brand promise. Approximately five stores will open in the Philippines beginning mid next year, and more stores are scheduled to open in the coming years.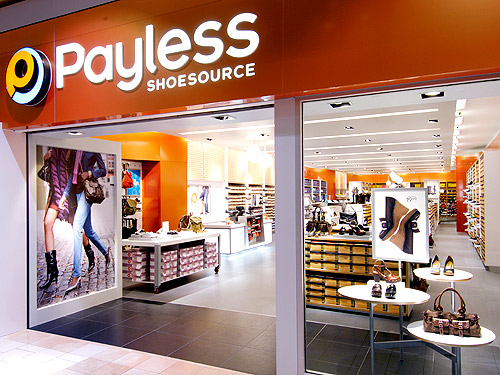 "The franchise model is proving to be the most efficient way to reach more international markets with the Payless brand and all it has to offer -- great fashion, well-recognized brands and quality all at a great price," said LuAnn Via, chief executive officer and president of Payless ShoeSource. "Payless brings the know how in footwear specialty retailing, and our franchise partners like SSI bring its strong infrastructure and experience in the local region. Filipino people love to shop and have a strong appetite for American brands, fashion and footwear and accessories. Together with SSI we are truly excited to bring the Payless brand to the Philippines and to affordably serve the footwear and accessory needs of families in the country."

Payless, with 4,500 stores worldwide, already operates in 10 countries, including Canada and parts of Central and South America, the Caribbean and the Middle East. The company also plans to begin opening stores in Russia next year.
Like the Payless stores in the U.S., the stores in the Philippines will feature a wide assortment of shoes and accessories for the family including branded products for women, men and children covering a range of wearing occasions.